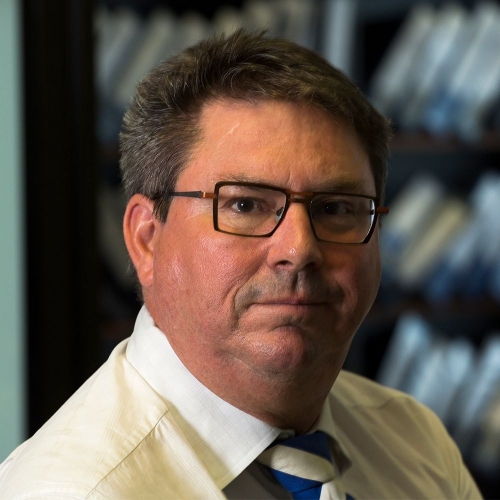 David Bray
LLB (Hons) - BVSc (Hons) Acc. Spec. (Pers. Inj.) | Managing Legal Practitioner Director

David has 26 years Post Admission Experience (PAE), in insurance law and has handled motor vehicle, public liability, general insurance and medical negligence claims during the course of his career.
He is one of Queensland's most experienced insurance lawyers.
Accreditations
Queensland law Society Accredited Personal Injury Specialist (Acc. Spec (Pers. Inj.) being accredited in Queensland's first batch of accreditations in 2000;
Member of Queensland Medico-Legal Society.
Testimonials
"…Brisbane based David Bray [is] an "extremely good operator and co-ordinator" running and "extremely strong" insurance litigation practice";
David is ranked as one of Queensland's leading Motor Vehicle Accident and CTP Lawyers (Defendant) by Doyle's Guide.
Back to team