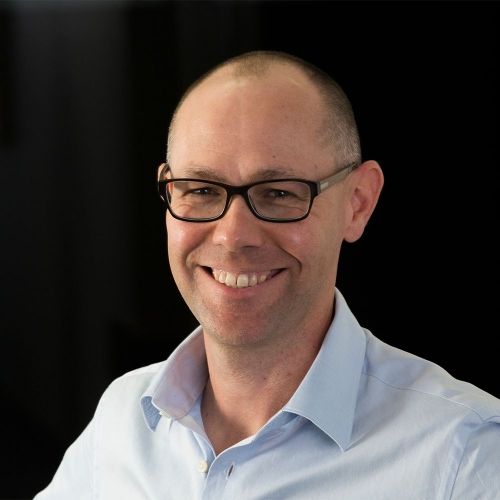 Mark Edwards
LLB Acc. Spec. (Pers. Inj.) – Qld | Legal Practitioner Director

Mark has 21 years PAE, the majority of which has involved working in private practice handling claims for damages for personal injury. His experience includes in-house roles with a leading Queensland CTP insurance company in their Legal Services team and with the Solicitors Indemnity Fund in the United Kingdom. Mark has a wide range of experience in insurance litigation under the various statutory regimes in Queensland and is a highly competent, technical and pragmatic solicitor.
Accreditations
Queensland law Society Accredited Personal Injury Specialist (Acc. Spec (Pers. Inj.).
Testimonials
Mark is ranked as one of Queensland's leading Motor Vehicle Accident and CTP Lawyers (Defendant) by Doyle's Guide.
Back to team